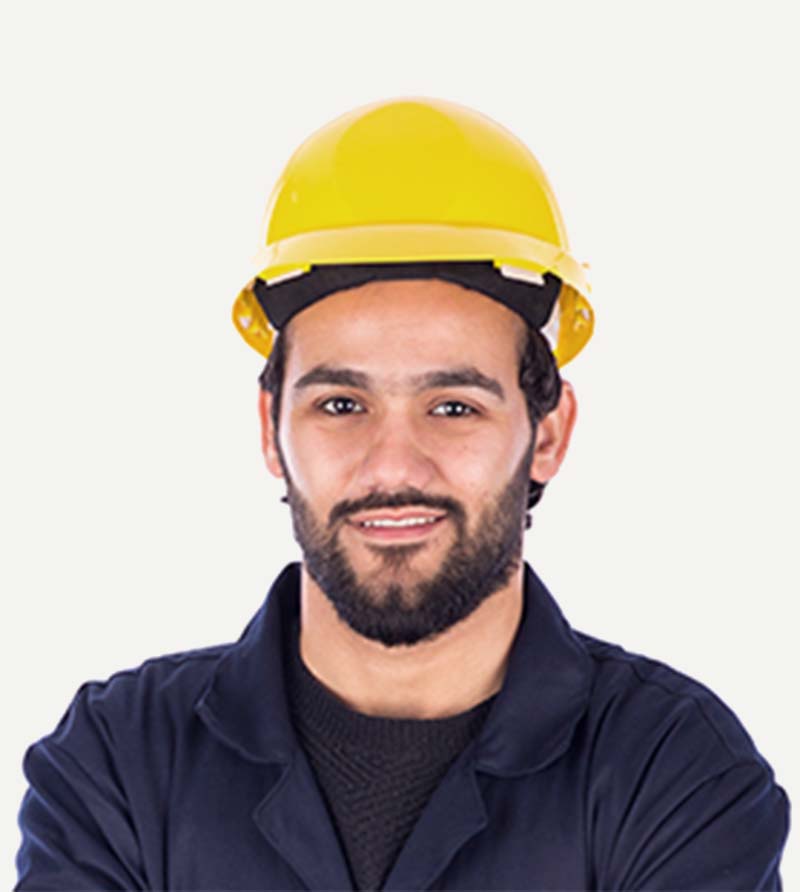 18 Sep

Seamless High Quality Commercial Water Heaters for You

Are you looking for options to save on money on energy bills while retrofitting your water heating system? Believe us, tankless water heating options are great discovery for the same purpose. If you compare with traditional heating systems, these things need less storage space. You don't need to sweat out about shuffling your house commodities to accommodate these commercial water heater systems.

These are high performing products making the lives easier and also giving the necessary output literally at the blink of an eye. What seemed to be a rare commodity a few years ago now is available with different kinds of variants, which are very user-friendly and comes with reliable performance.

So, what should you really look for while purchasing an Industrial water heater? The first thing that most of the customers notice is the price range. If the price is too high, it naturally becomes a setback for a buyer. But if the quality is top notch, then the investment might be worth it.

You have to find something, which is favourable to your budget. Something that suits the area available, something which is compact. With the latest technology applied by these products, there wouldn't be any loss of energy. At the same time, regular activities wouldn't be hampered since you will be getting hot water as and when required.

To some, the price may seem a bit on the higher side. But this is a long term investment. This automatic management system is definitely going to save your energy bills and give better output compared to the traditional systems. Therefore, it is advised to try this seamless system for any commercial purpose.